Staff
Our dedicated staff are here to provide support, compassion, and information to help you through your journey of grief and the celebration of your loved one's life.
Our Team
Our professional staff have years of training and experience supporting families in their time of need. Through their sensitivity and creativity, they're proud to guide you through the creation of services that reflect the individuality of your loved one's life journey, and will assist you in taking your first steps toward healing and recovery.
Founds-Feryo Cremation and Burial Services, LLC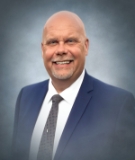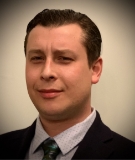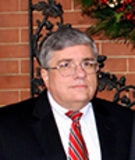 J. Allan Lester
Funeral Director
J. Allan Lester joined the funeral home in 1998, where he completed his resident internship and went on to become a licensed funeral director. Allan graduated from Northampton College with a degree in Mortuary Science. He also earned a B.S. degree in Business Administration from Drexel University in 1972.